Parents Association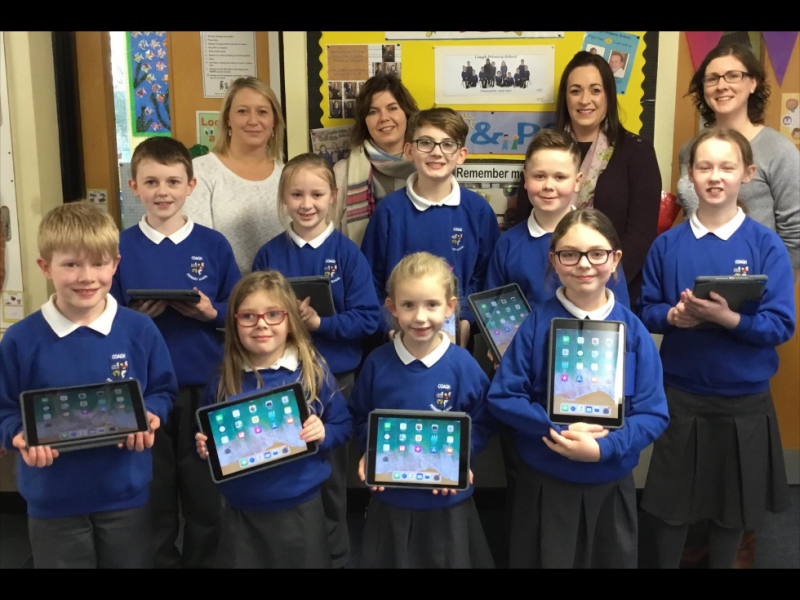 What is it?
Coagh Primary School has well established links with parents and a thriving Parent Association. All parents are automatically members of the PA. The committee is a voluntary group of parents who are willing to work on behalf of all of the parents, planning social activities and fund-raising events throughout the school year.
The PA committee meet in the school from time to time, normally once or twice a term and thanks to the support of all parents and teachers, they make a lot of money for the school and all of the children benefit from their fund-raising efforts.
PA functions, both fund-raising and social, are generally very well attended, by parents, teachers and friends.
Parents Association Meeting
Our Annual General Meeting took place on Tuesday 12th October 2021 at 8.00pm virtually via Zoom and socially distanced in the new P7 classroom.
Who is involved?
Office holders for 2021/2022
(Chairperson (Joint) Dorothy McKay
(Chairperson (Joint) Emma McCrea
(Vice-Chairperson) Gillian Campton
(Secretary) Jennifer Crooks
(Treasurer) Judith Friend
Fund raising events
The PA organise various fund raising events throughout the year. These include Breakfast with Santa, Half Term Discos, Bag Packs, Summer Fair etc. All these events raise vita; money which is then reinvested in school for the benefit of the pupils.
Coagh Primary School, 31 Urbal Rd, Coagh, Cookstown Co Tyrone BT80 0DW Phone: 028 8673 7676